Ladan Bosso Comes To Yobo's Aid, Claims New Assistant Coach Has A Coaching Diploma
The President of the Nigeria Football Coaches Association, Ladan Bosso has wadded in on the matter concerning new Super Eagles assistant coach Joseph Yobo's qualifications.

As we know head coach Gernot Rohr while welcoming Yobo to the team made it specifically that for Yobo to be a success h would have to undergo more training and obtain a coaching diploma. Yesterday, we reported that here.
However, Bosso, who was privy to the appointment of Yobo by the Nigerian Federation before it was officially announced, has come to the former captain's aid and revealed that the Super Eagles legend had met two of the three criteria required to be a coach in these parts, adding that he's only lacking work experience
Related: Oshoala Continues To Make Waves And Set New Records, Makes The Forbes 30 Under-30 Influential Personalities For The Year 2020
.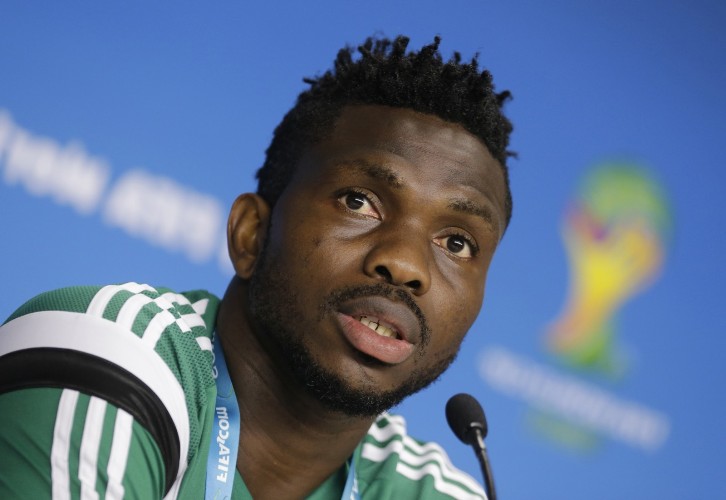 He shared:
"Yobo just came back from a course. Basically, there are three criteria. The first one is your certificate, then the second one is your playing experience, then your work experience. He has two out of the three - playing experience and his certificate,''

"Yobo has also been a registered member of the coaching association in Rivers State.

"Of course, I am supporting the process that brought Yobo in. He must have shown interest before accepting the job or gone for a course.

"Furthermore he's coming there as a second assistant coach and not even the first which is still Salisu Yusuf i ."
Ladan Bosso failed to mention where and what course Yobo had taken.

More details as they unfold.