Gernot Rohr Welcomes Yobo To The Team, But Wants New Assistant To Take Coaching Courses
Super Eagles coach Gernot Rohr has wasted no time pointing out what many Nigerian and football fans have been scratching their heads over. Namely the qualification, or lack thereof, of newly appointed Super Eagle's Assistant coach Joseph Yobo. Literally out the blue, the Nigeria Football Federation confirmed the appointment of the former Super Eagles captain on Wednesday to replace Imama Amapakabo.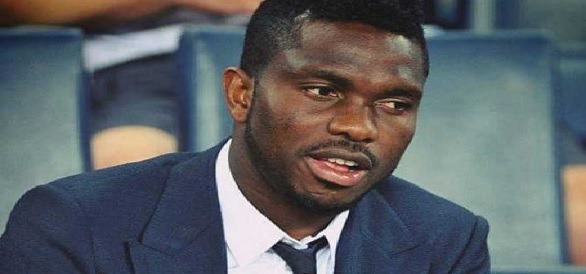 While Amapakabo's departure was probably foreseeable after Nigeria's implosion at both Chan, the Wafu Cup and the 2020 Olympic Games qualification, Yobo assenting with the Super Eagles was not. Especially so with the likes of Finidi George and Emmanuel Amuneke, who have not also like Yobo played for Nigeria, but have extensive coaching experience and a slew of certificates to prove, waiting in the wings.
The German in his usual non-confrontational but blunt style, while speaking with the BBC shared:
"The NFF has the right to pick one assistant coach for my staff, so they are the ones to communicate the reasons for the appointment, not myself. I was informed by Amaju Pinnick, in a telephone call, before it was made public.
"I have the responsibility to develop coaches from Nigeria as agreed with NFF
Related: Eaglets' Prince Of Dribbles Akinkunmi Amoo Listens To Ibrahimovic And Heads To Sweden
. I am more than happy to do that.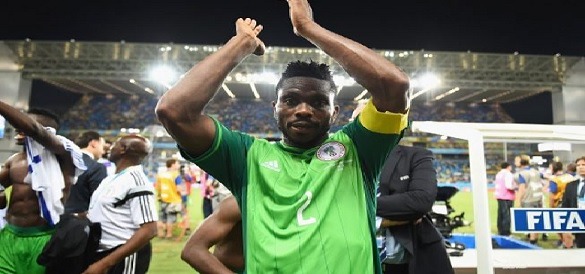 "Joseph Yobo is welcome to the team, of course. I have heard that he has no coaching diplomas, so I will talk to him, about this.
"If what I have heard is correct, I will tell Yobo that he needs to do the training required, to grow as a coach.''
In his sixteen year career, Yobo dressed 387 times for six different clubs and 101 times for Nigeria while participating in three World Cups.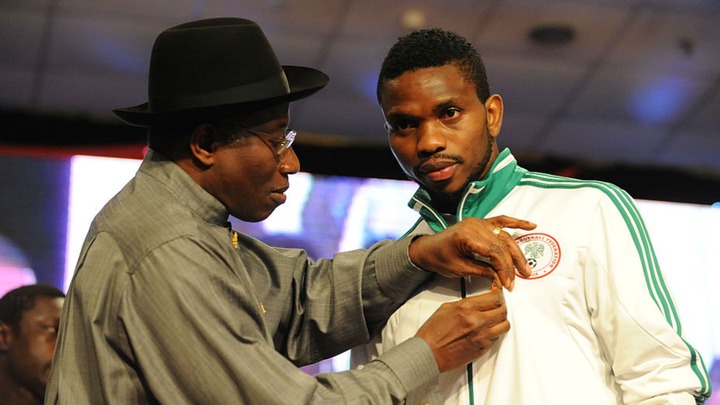 When pressed on Amapakabo's ouster the coach was just as frank and informed:
"I don't know why Amapakabo has been removed. I worked very well with him. He did a very good job with me.
"I regret his departure. But since the NFF has the right to take this decision, there is nothing that I can do about it."
Yobo's first assignment alongside Rohr will be to help beat Sierra Leone in the Africa Cup of Nations qualifier next month in Uyo. While Nigerians maybe still surprised, they are also willing to support the former Captain and hopes he soaks up as much coaching savvy as possible, as well as quickly as possible, just in case Rohr is ever expelled from the sidelines and he is given the keys to drive the car.